About
Candour Solutions provides outsourced management accounting, bookkeeping and payroll services to businesses throughout the Albury Wodonga border region. 
We also service clients remotely across all Australian states and territories. We are passionate about empowering business owners to make informed decisions based on accurate financial information sourced from integral accounting systems and processes.
Bookkeeping Solutions
With over 20 years experience as a Registered BAS Agent, Xero Advisor, MYOB Partner and Quickbooks Pro Advisor our team offers an extensive working knowledge implementing bookkeeping solutions and troubleshooting common processing and reporting issues.
Payroll Services
We provide ongoing training and support to our clients in meeting their compliance requirements and ensuring that internal accounting systems are working correctly.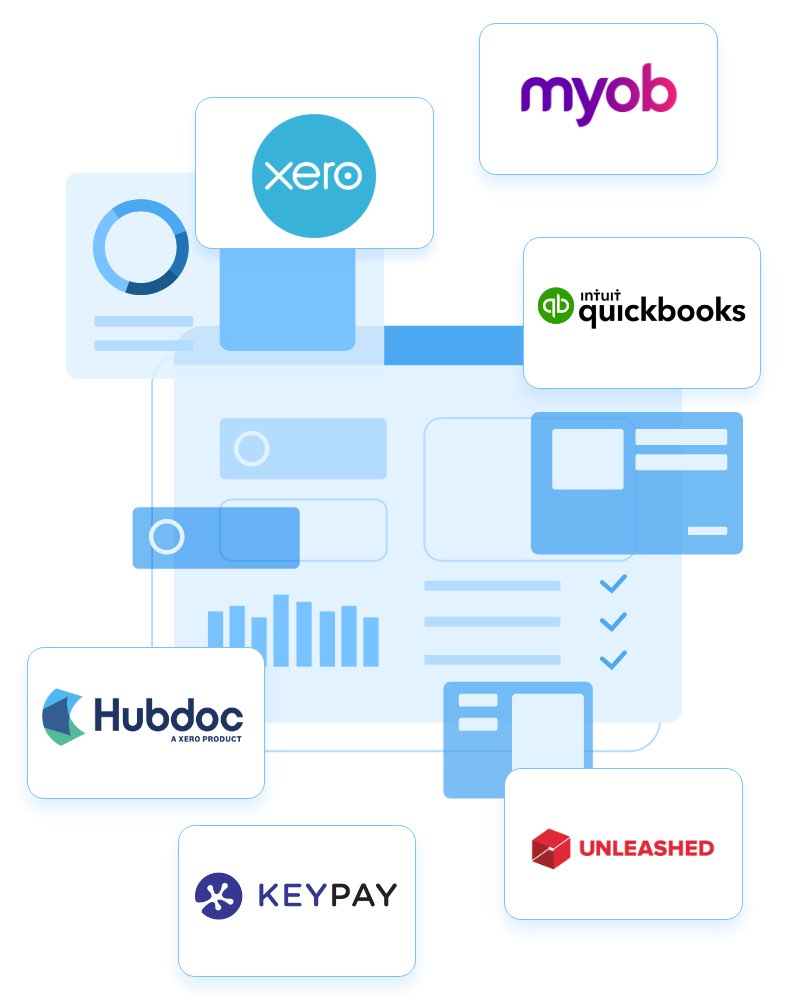 ---
Mission 
We partner with business owners providing comprehensive outsourced management accounting, bookkeeping, payroll, and software implementation services. 
We talk in terms that everyday people understand, and genuinely appreciate the daily challenges faced by business owners providing the assurance of honesty and integrity in the preparation of financial information business owners can rely upon in their decision making.
Values
Honesty and integrity are at the heart of everything we do, and we truly admire our clients' resilience and journey. 
We are enriched by the insights we learn from others through our active involvement in the business community and support one another to be our best selves.
Vision
Our team are passionate adopters of automation and change, implementing solutions that recognise the points of difference that make each business unique.
We are great listeners who see our clients' future vision always seeking new and innovative ways to seize challenges as opportunities that lead to prosperity and success.
---
Our Team
Margie Wiseman

Principal

Margie Wiseman

Principal

Margie has provided bookkeeping and management accounting support for over 25 years specialising in accounting software implementation, troubleshooting common processing and reporting issues. 

With broad industry experience, Margie has worked in both public practice accounting and as a self-employed bookkeeping consultant in building and construction, trades, agriculture, retail, wholesale, health services, hospitality, logistics, service sector and more.

Margie has a Bachelor of Business (Accounting), Training and Office Management accreditations and enjoys the challenge of finding add on solutions that address various pain points many businesses experience day to day. 

Close

Nyree Brooks

Practice Manager

Nyree Brooks

Practice Manager

Nyree has over 30 years experiencing providing office management and administrative support for medium to large businesses throughout the North East region including Murray River Electricity, Border Express and Brooks Motor Cars.

Sporting many hats, Nyree is an expert in records management, procedure development, administration, stock control, payroll, bookkeeping and compliance. Nyree is a key team player who enjoys challenges, always seeking new and innovative ways to streamline day to day operations and develop time saving efficient systems.

Nyree's long term commitment to all the businesses she has worked with demonstrates her genuine care for clients and colleagues, and willingness to share her knowledge and expertise for the benefit of others..

Close
---
Dependable Business Advice with Candour Solutions